VOCY Team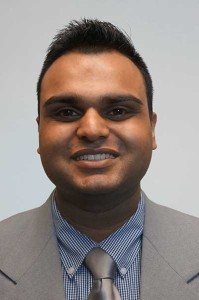 Sunny Aidasani
Student Board Member
Sunny was born and raised in Rego Park, NY and is currently majoring in Economics and Business, with a concentration in Finance. Sunny is a very active member of the Brandeis community, having served as an Assistant Treasurer and Senator on the Student Union, Senior Treasurer of the Brandeis International Journal, and Secretary on the Brandeis Libertarian Conservative Union. Sunny is also a Brother of Phi Kappa Psi and enjoys playing basketball, traveling, and reading about finance, politics and international affairs during his leisure time. Being a first generation college student himself, Sunny is currently trying to work with his former New York City public middle and high schools to establish a career and college awareness program where students will be able to meet successful alumni and be exposed to many different career paths at a very early age.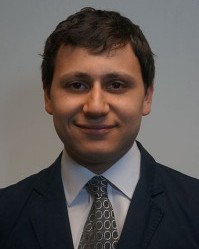 Julian Cardillo
Student Board Member
Julian Cardillo is a native of Boston, Massachusetts. He worked at the grassroots level of the McCain presidential campaign in 2008. He mostly recently worked for Massachusetts Senator Scott Brown in his 2012 reelection bid doing finance and constituency outreach. He has also worked for the Boston branch of the USO. Today, he writes on Boston.com. He will graduate in 2014 from Brandeis University.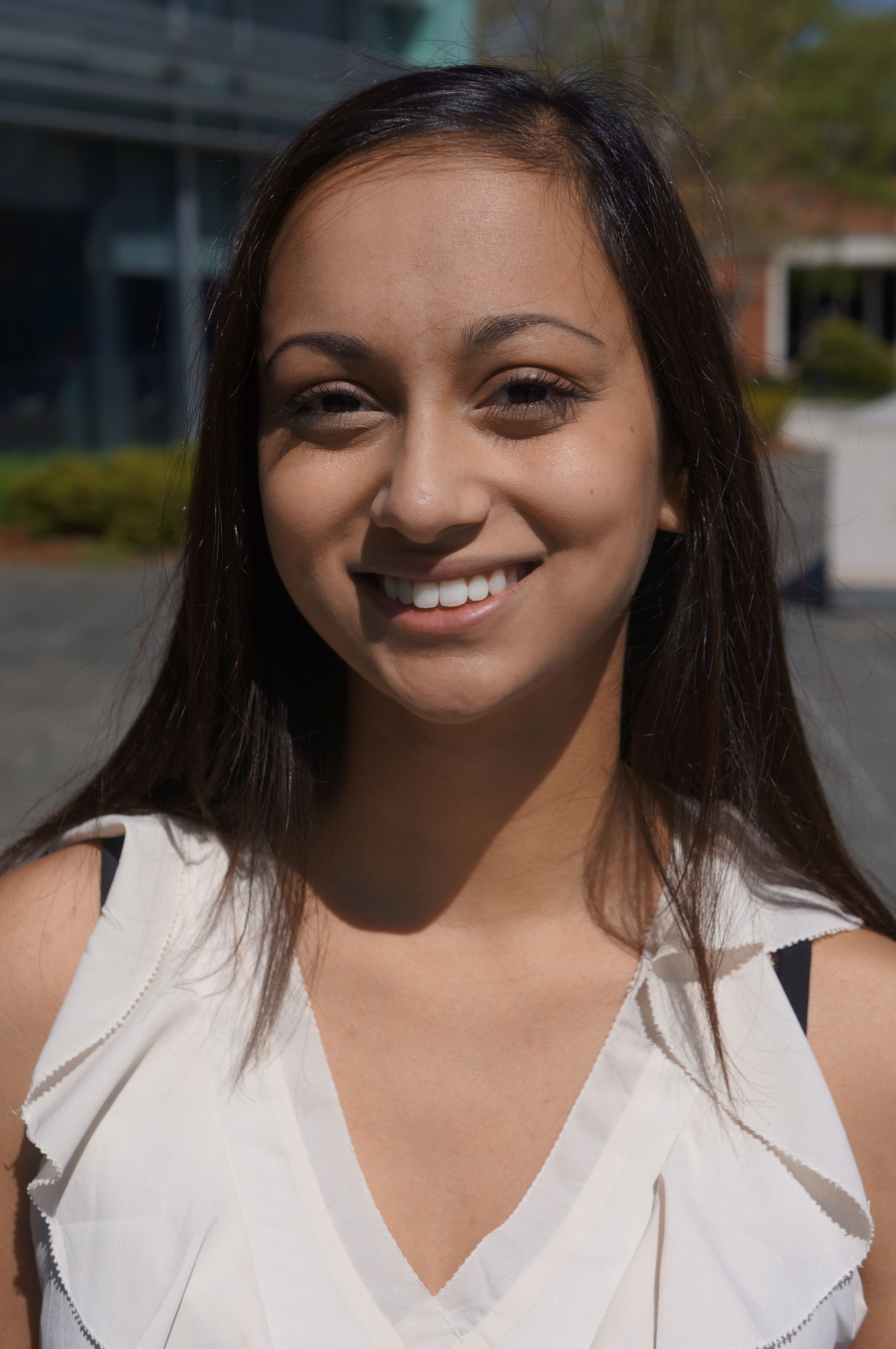 Havisha Desai
Student Board Member
Havisha Desai grew up in southern New Jersey and has been an active member and leader in the Conservative Union at Brandeis University since her freshman year. She plans to graduate in 2015 with a dual major in Business and International & Global Studies.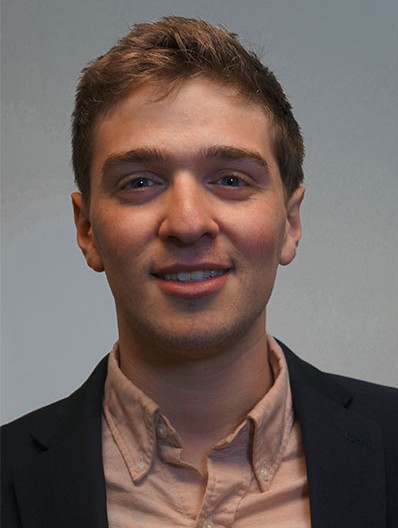 Daniel Marks
Student Board Member
Daniel Marks is a rising senior at Brandeis University, majoring in Politics and minoring in Philosophy. Daniel has previously interned for the NYC Mayor's Office. At Brandeis, Daniel serves as the Undergraduate Departmental Representative for the Politics Department and he has been selected to serve as a Roosevelt Fellow for the 2013-2014 academic year.
Joseph Robinow
Student Board Member
Joseph Robinow is a student at Brandeis University and is from Overland Park, Kansas. This past summer, he worked on the campaign of Kansas state senator, Jeff Melcher. He is involved with AIPAC and the RJC in Kansas City.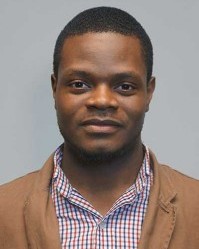 Lys Joseph
African American Community Outreach Director
Lys Joseph, class of 2014, is pursuing majors in Politics and Health: Science, Society and Policy. Lys is a fellow of the Eli J. Segal Citizen Leadership program. In past summers, Lys developed a firsthand understanding for issues in his community through internships with New York City Council Member Letitia James and Manhattan Borough President Scott M. Stringer. At Brandeis, Lys serves as the Junior Representative to the Student Union's Provost Advisory, Public Safety, and Undergraduate Curriculum Committees. In addition, Lys mentors a young male of color in his hometown of Brooklyn, New York. He is always seeking to help underprivileged students from inner cities pursue their goals.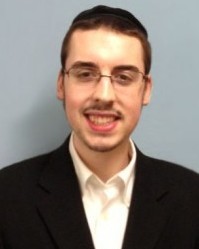 Uri Siegelman
Jewish Community Outreach Director
Uri Segelman is majoring in political science and minoring in economics at Yeshiva University. He is a proud Jewish America and a steadfast conservative. Uri has been involved in political campaigns since high school, and was a research assistant for Michelle Bachmann's memoir, Core of Conviction. He is also currently the host of VOCY radio's "The Right Perspective," a weekly conservative talk-show broadcasted on Yeshiva University radio. Uri is bold, passionate, and proud to stand up for his beliefs. He looks forward to using these qualities to further the conservative movement.